677 Massachusetts Avenue
Arlington, MA - Leased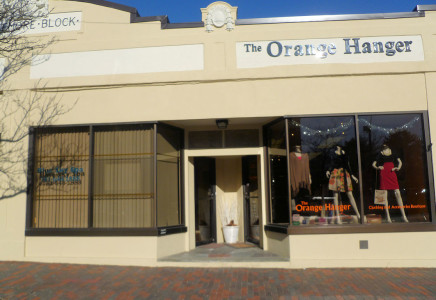 $2,900.00/month
MLS #: 71640078
Building Structure: Single Story Retail Bldg
Zoning: B-3
Parking: On-Street
Date Available: Immediate
-LEASED-
FOR LEASE:  $2,900/month plus utilities.   750 sq. ft. of  street level retail/office space with open layout located in vibrant Arlington Center.  677 Massachsuetts Avenue offers a prime, highly visible, heavily trafficked locaton in the heart of  Arlington Center with its many fine eateries and retail amenties, as well as, convenient access to transportation to Alewife, Davis, Porter & Harvard Squares' MBTA Red Line Stations, Route 2 and I-95 (Route 128).
Share this:
677 Massachusetts Avenue
Arlington, MA - Leased
Contact Us or Request a visit
Please call Call 1.800.123.4567 or you can fill out the form below and we'll get back to you shortly.
[contact-form-7 404 "Not Found"]