363 Highland Avenue
Somerville, MA -Leased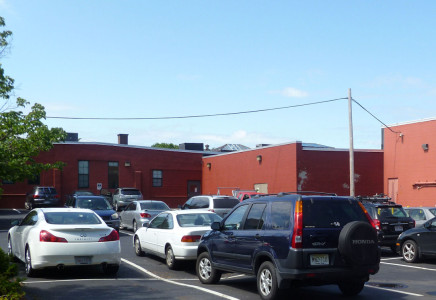 $4,000.00/month
MLS #: 71398303
Size: 3,200
Lot Size: N/A
Parking: Off Street Spaces Available
Date Available: Immediate
Floors: One Story
-LEASED-
FOR LEASE: $4,000/month, plus utilities for 3,200 square foot Office Space consisting of a large open area with high ceilings and several skylights in a one story commercial building. Wide open space enables lessor to create environment to meet your individual needs/requiremnts. There will be a new gas-fired HVAC rooftop system for the space with a 200 amp electric service. The building has a sprinkler system and is fully alarmed. There is off-street parking. This is a great location in Davis Square, adjacent to the Community Bike Path, with convenient access to public transportation, the MBTA Red Line and Boston. There is also easy access to Massachusetts Avenue, Route 16 and Route 2. Entrance to the space is in the rear of the building which you can access from Whipple Street.
Share this:
363 Highland Avenue
Somerville, MA -Leased
Contact Us or Request a visit
Please call Call 1.800.123.4567 or you can fill out the form below and we'll get back to you shortly.
[contact-form-7 404 "Not Found"]