28 Berkshire Street, Cambridge, MA
Cambridge, MA - Sold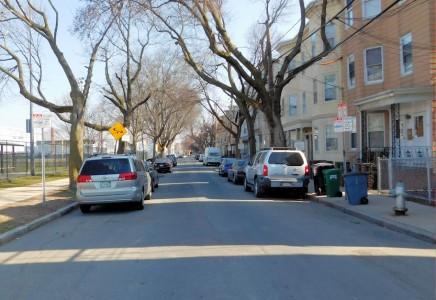 $955,000.00
MLS #: 72336700 & 72336805
Size: 2,980 sq. ft.
Lot Size: 2,677 sq. ft.
Basement: Unfinished
Year Built: 1903
-Sold-
Attention: Contractors/Developers – Rare Development Opportunity in East Cambridge: Land Sale – The original three unit residential condo building contained approximately 2,980 square feet of building area situated on 2,677 square foot lot. The property has sustained major fire damage and therefore is being offered as a Land Sale. Close proximity to Donnelly Field and short distance to Kendall Square & Massachusetts Institute of Technology with access to public transportation including bus lines and MBTA Red Line to Harvard Square, Central Square and Boston. Sold in as-is condition. Buyers to do perform own due diligence. Offers, if any, are due by 3:00 pm Monday, June 11, 2018.
Sold in as-is condition. Buyers to perform own due diligence. Units were re-assessed after fire. Property is being sold by Order of Land Court pursuant to a Partition Action
Share this:
28 Berkshire Street
Cambridge, MA - Sold
Contact Us or Request a visit
Please call Call 1.800.123.4567 or you can fill out the form below and we'll get back to you shortly.
[contact-form-7 404 "Not Found"]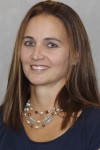 Gina Brennan
Residential Sales Agent
Office: 617-868-3200 x 110
Other listings