Home Buying Tips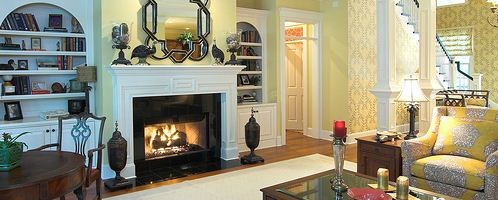 Our agents will provide you with all the tools you need to confidently purchase your next home:
Prepare a list of features you require in your new home.
Prepare a list of communities where you might consider buying a home. Your agent can help you by providing community profiles to help you in your search.
Have a bank pre-qualify you to determine how much of a mortgage you can afford and discuss financing options.
Help in preparing a monthly budget, including mortgage payment, mortgage interest, real estate taxes, insurance, utilities and condo fees.
Allow your agent to show you properties that fit your home buying criteria and attend open houses to view properties.
Allow your agent to set you up with daily email notifications of listings that meet your criteria as soon as they hit the market.
Once you have made a decision to purchase a property, your agent will guide you through the home purchase process, including:
Drawing up an offer
Finding a home inspector
Arranging for financing
Contacting an attorney to represent you
Guidance through the purchase and sale agreement process
Closing on your new home
Share this:
You can follow any responses to this entry through the RSS 2.0 feed.
There are no comments yet.