22 Concord Avenue
Cambridge, MA - Leased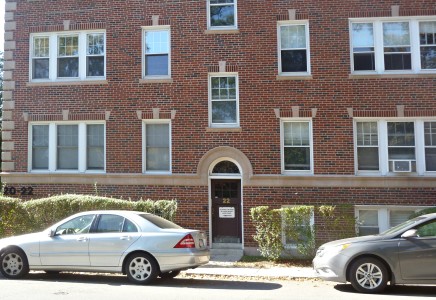 $1,400.00/month
MLS #: 71755730
Size: 650 sq. ft.
Zoning: C-1
Parking: On-Street
-LEASED-
650 Sq. Ft. Lower Level Office Space: $1,400/month – includes utilities.
C. Brendan Noonan & Company, Inc. is pleased to bring to your attention the leasing opportunity at 22 Concord Avenue, Cambridge, MA.  This lower level office space is comprised of two offices, a small waiting area, and one half bath.   Available for immediate occupancy.
22 Concord Avenue offers an outstanding business location in the vibrant Harvard Square area with convenient access to numerous fine eateries and public transportation to Central & Kendall Squares (MIT) and downtown Boston.
Share this:
22 Concord Avenue
Cambridge, MA - Leased
Contact Us or Request a visit
Please call Call 1.800.123.4567 or you can fill out the form below and we'll get back to you shortly.
[contact-form-7 404 "Not Found"]