1400 Cambridge Street
Cambridge, MA-Leased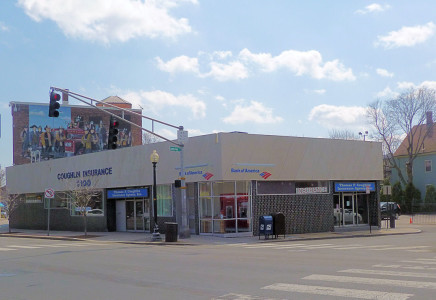 Call for Price
MLS #: 71519065
Size: approx.3,700 sq.ft.
Building Structure: Masonry/Brick Front
Systems: Rooftop HVAC Unit - 600 amp
Parking: fenced-in lot with ample space
-LEASED-
-Outstanding Retail/Office Leasing Opportunity-
On behalf of our client, we are pleased to present this 3,700 square foot, street level Office/Retail Space located in a prime commercial location.   The space includes a break room with kitchenette and two half baths.   The site includes a large fenced-in open lot with much valued ample parking.
1400 Cambridge Street is conveniently located in highly trafficked Mid-Cambridge's  vibrant Inman Square, providing exceptional visibility with easy access to public transportation to Harvard, Central & Kendall Squares MBTA Red Line and downtown Boston.
Close proximity to numerous amenities including retail stores, fine eateries & entertainment venues.
–Lease Rate and Lease Term are Negotiable–
Share this:
1400 Cambridge Street
Cambridge, MA-Leased
Contact Us or Request a visit
Please call Call 1.800.123.4567 or you can fill out the form below and we'll get back to you shortly.
[contact-form-7 404 "Not Found"]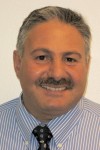 Tino Azzone
Commercial and Residential Sales Agent
Office: 617-868-3200 x 107
Other listings