1105 Massachusetts Ave., Unit 3B, Cambridge, MA
Cambridge, MA - Sold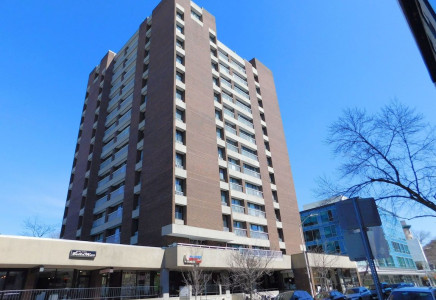 $419,000.00
MLS #: 73085471
Size: 619 SF
Building Structure: 14 Story - Brick/Mason/Steel
Zoning: BB
Parking: 2 spaces available to rent
Total Rooms: 3
Floors: 1
Year Built: 1970
-Sold-
Office Condominium for Sale in Harvard Square Location. The 619 SF Condo is located on 3rd floor of 14 story mixed-use building. Quiet, tree top office space ideal for many professional users including professor, therapist, psychologist, attorney, accountant, etc. The freshly painted unit is comprised of two separate private offices, a waiting area, half bathroom, and a small service area with cabinets, counter and refrigerator. Off center studs in the walls help to eliminate direct sound vibrations for privacy. Walls are filled with insulation as well. 2 On-site parking spaces are available to rent. Professionally managed building with elevator for easy access is steps from Harvard Square & University with Red Line "T" commuter access to Kendall Square (MIT), Porter Square (Lesley), Davis Square (Tufts) and all Boston area locales and amenities. 98 walk score! Don't miss this Rare Opportunity!
Share this:
1105 Mass Ave., Unit 3B
Cambridge, MA - Sold
Contact Us or Request a visit
Please call Call 1.800.123.4567 or you can fill out the form below and we'll get back to you shortly.
[contact-form-7 404 "Not Found"]